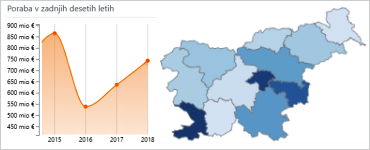 Gama System is responsible for the overall project implementation, technical design, functionality development and setup assistance during the installation to the state owned cloud infrastructure.
Read more >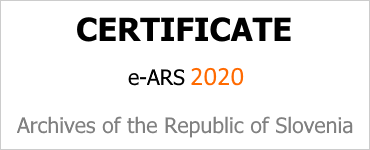 Gama System software certification covers the entire digital document management process and is the final step in the process of demonstrating compliance with applicable laws.
Read more >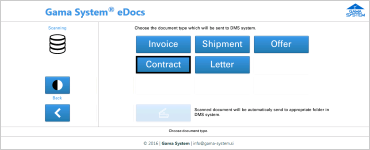 Gama System launches an intuitive solution for two-way integration of Gama System® eDocs 5 with Kyocera multi-function printers (MFPs).
Read more >